Welcome to the website of the Cotton Stakes!
Money won at the Cotton Stakes will count toward Horse Of The Year!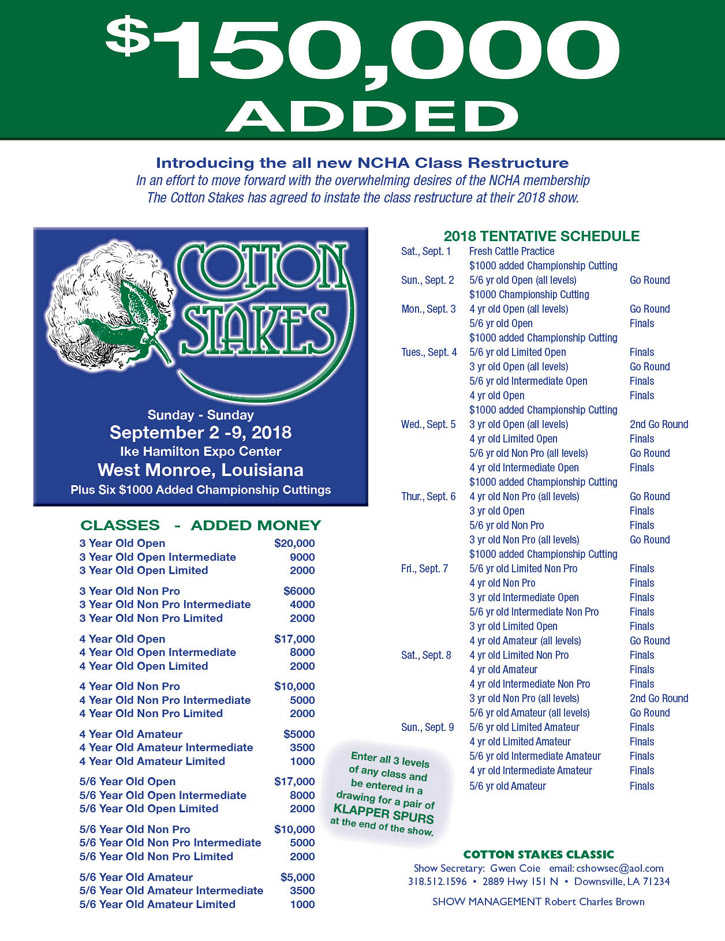 ACCEPTING CREDIT CARD PAYMENTS FOR FEES!




Payment Instructions:
~~ Complete and Sign the Entry Form.
~~ Total up the Fees for All Your Entries.
~~ Click Here to Pay Securely Online!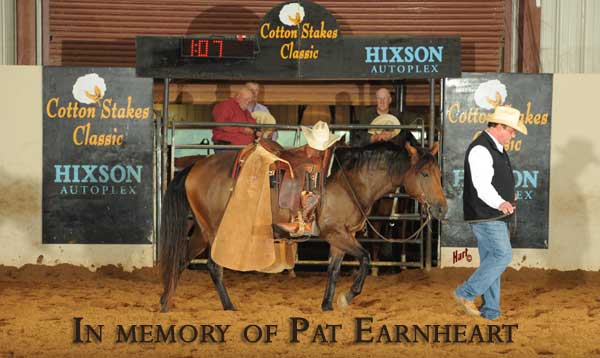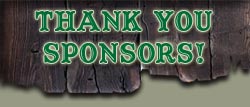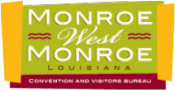 ---
OFFICIAL VIDEOGRAPHER: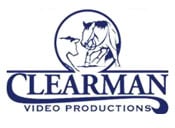 OFFICIAL PHOTOGRAPHER:
---